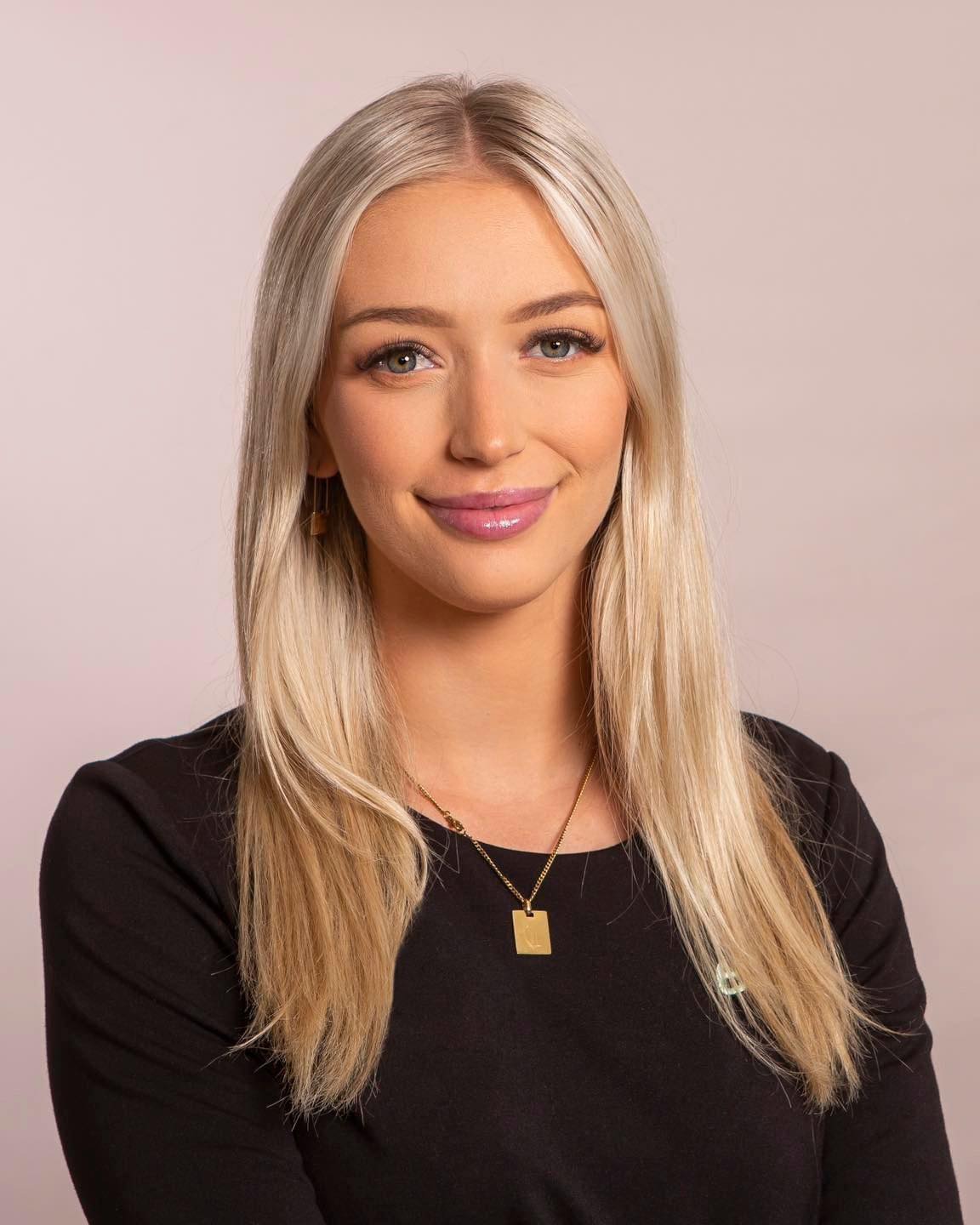 About us
Leading Edge Childcare Kallangur is a purpose built childcare centre licenced for 80 children per day. The service opened to the community in January 2023.
As this was a new centre build, our company was able to create and have input into our vision by designing large natural play spaces indoors and outdoors catering to children aged 6 weeks to 5 years for our Long Day Care, and 5 to 12 years for ourOutside School Hours and Vacation Care.
Our centre design allows our Nursery studio, an outdoor play space which is adjacent to their studio giving them the opportunity to engage in indoor/outdoor play throughout the day, or a space to lay inside and watch the world go by through the large glass sliding doors.
To visit our Kallangur service please click the "BOOK A TOUR tab and choose a tour date and time that suits you.
We look forward to meeting your family.
Brianna
Service manager
Our Toddler, Junior Kindy, Pre kindy and Kindy studios are spacious environments, with large, screened doors that open up onto an outdoor alfresco area and play space that can be accessed all year round. Within this play space there is sensory and vegetable gardens, where the children enjoy weekly gardening classes, and learning about becoming a more sustainable community.
Our Pre-Kindy and Kindergarten studios enjoy a large natural play space that leads off from their studios, with a winding bike path, cubby houses and opportunity for them to develop their fine and gross motor skills.
All of our studios have aircon, as well as ceiling fans and large screened doors for natural ventilation.
All-inclusive to our daily fees are a variety of weekly programs including music, yoga, bush kindy. We also work closely with local primary schools and have a pre-prep program to support our kindergarten studio's transition to school. At an additional cost we also provide Swimming Lesson to children aged 3yrs and older.
To make your drop offs easier we supply all breakfast, morning tea, lunch, afternoon tea and late snacks along with nappies, wipes and sunscreen which are also included in the daily fee.